Where we work
We fight hunger and malnutrition in 46 countries around the world.
Our work around the world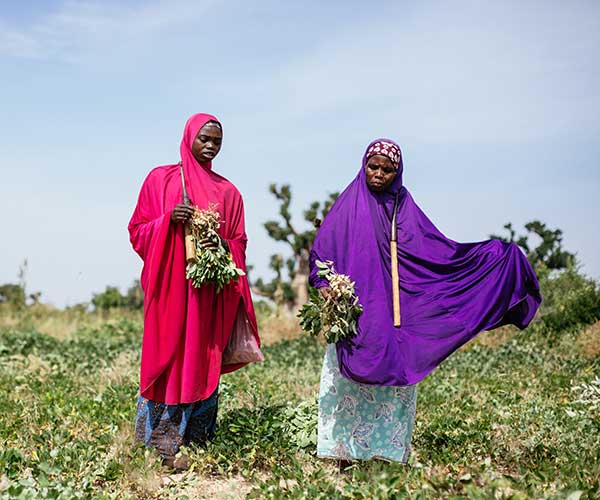 Our health and nutrition programmes help millions across West Africa.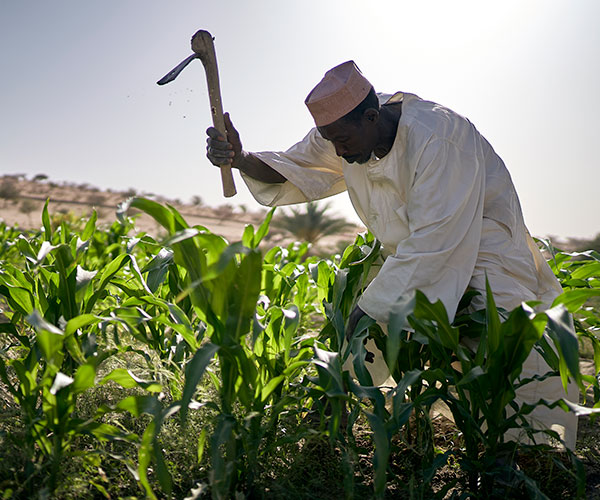 We support war-torn communities across the region.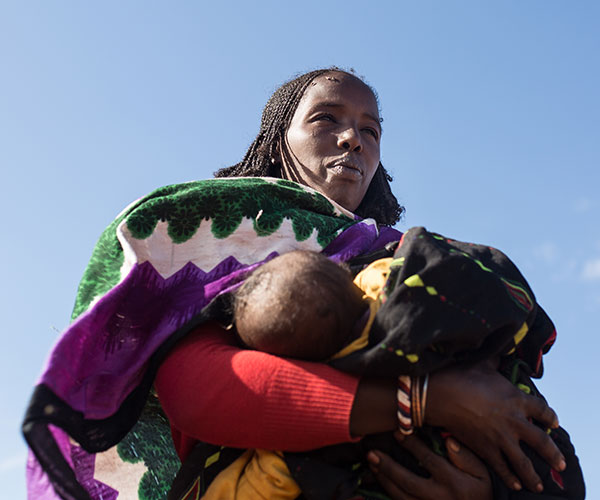 Our programmes here help communities adapt to climate change.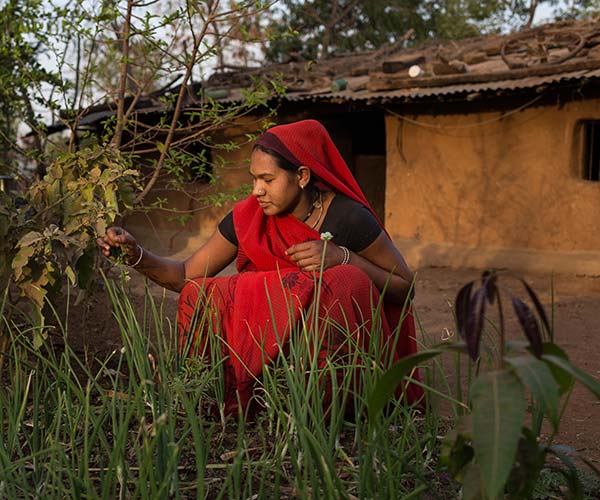 Our programmes focus on tackling nutrition and improving water, sanitation and hygiene.
Poverty and climate change have a huge impact in Latin America and the Caribbean.
We support refugees and host communities across the Middle East.