Love Food Give Food partners
There are so many ways you can turn your love for food into action against hunger.
We're incredibly lucky to partner with some amazing restaurants and food companies for our Love Food Give Food campaign.
Delivering the freshest possible pasta to doorsteps around the UK.
One of Scotland's best restaurants, offering Michelin-starred dining in a relaxed setting.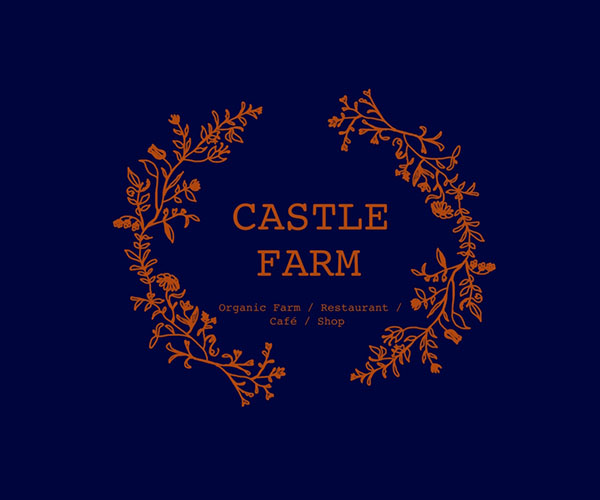 A leading cafe, shop and restaurant on an organic farm in Midford, Bath.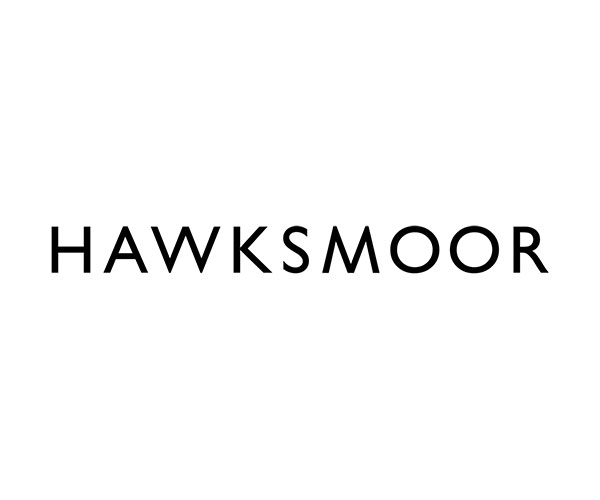 Award-winning British steakhouse and cocktail bar, serving British grass-fed, dry-aged beef and sustainably sourced seafood.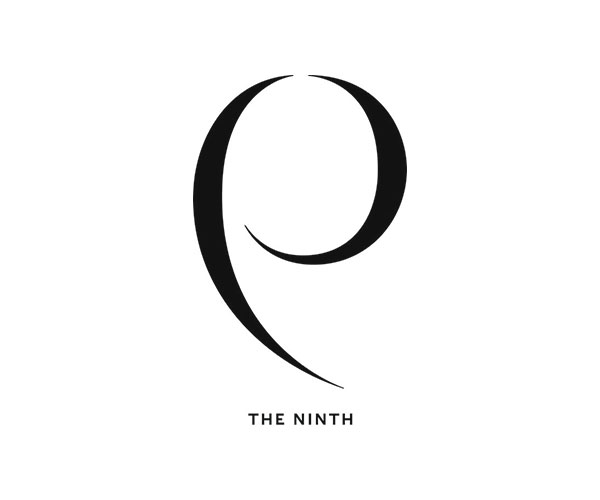 A relaxed neighbourhood restaurant in London that serves French food with distinctly Mediterranean influences.
Dotted around the South of the UK with a commitment to homegrown produce and a serious love of all things local.
Waterfront boathouse and beer garden in Leeds serving fresh food every day.
Located in Leeds' vibrant Northern Quarter with a spectacular roof terrace.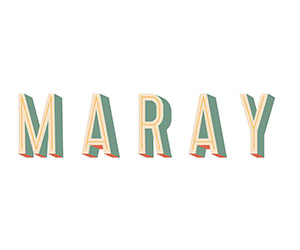 Serving sharing plates inspired by the flavours of the Middle East.
A local pub offering cask ales and quality home-cooked food in a relaxed environment.
A London restaurant with a menu revolving around nose-to-tail cooking.
A café, bakery and online shop located in Farsley, near Leeds.
An intimate modern British restaurant located in the heart of Chelsea.
An award-winning restaurant offering modern Chinese cuisine.
An all-day dim sum teahouse offering a wide selection of modern Cantonese cuisine.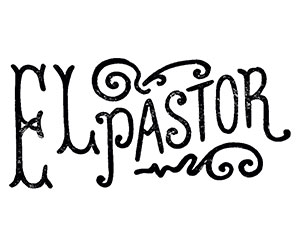 The original of the El Pastor family, a small group of Mexican taquerias in London.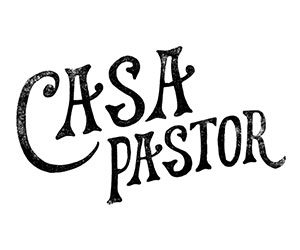 Part of the El Pastor Family, based in Coal Drops Yard around a tequila-slinging central bar.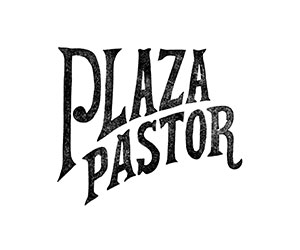 Part of the El Pastor Family, based in Coal Drops Yard on a covered, heated terrace.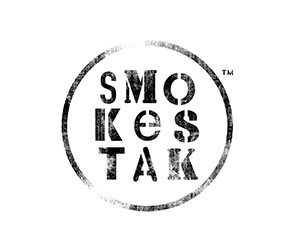 Shoreditch restaurant with a focus on slow-smoked meats.
Cousin of the Parisian original, serving globally influenced French fare and drinks.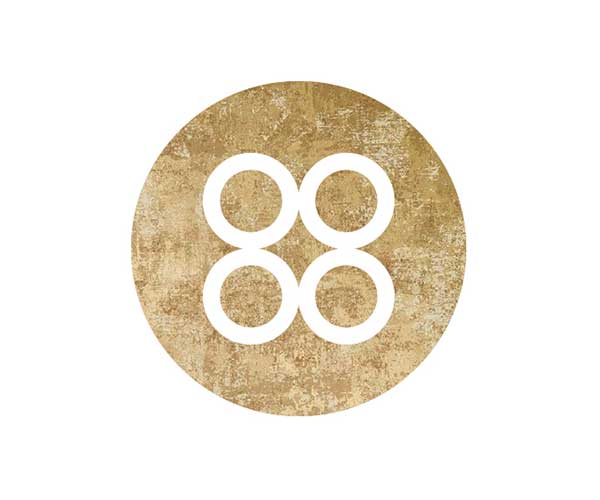 Bringing flavours straight from Bangkok's street food scene to the heart of Peckham.
Offering a convenient and affordable meal prep delivery service throughout the United Kingdom.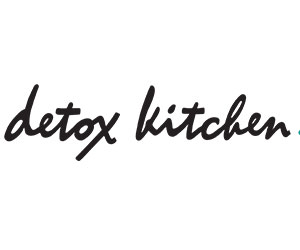 Delivering delicious, freshly-prepared, healthy meals straight to your door.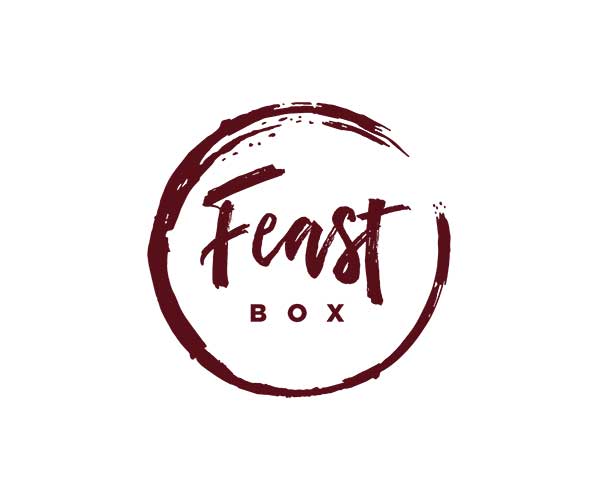 Asian and Middle Eastern recipes delivered with fresh ingredients right to your kitchen.
The UK's largest online Asian grocer, offering produce sourced from all over the world.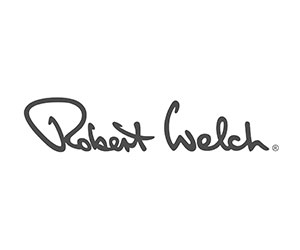 A British design company who design timeless products for the home.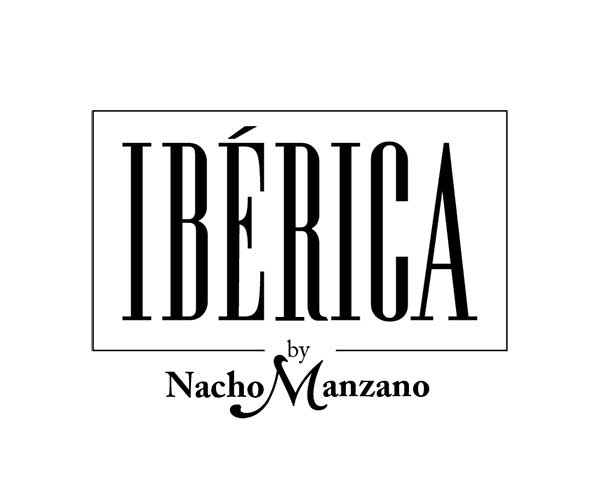 Authentic Spanish Tapas Restaurant and Bar with outstanding Spanish cuisine.
Join hundreds of restaurants, food brands, retailers and drinks brands. There are so many ways you can take part. Get in touch with our friendly Partnerships team for more information.
Email us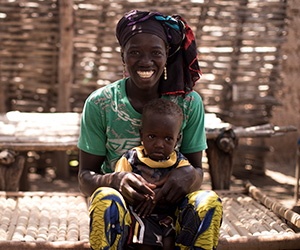 We work with a range of organisations in a variety of ways, but all our partners share our vision of a world free from hunger.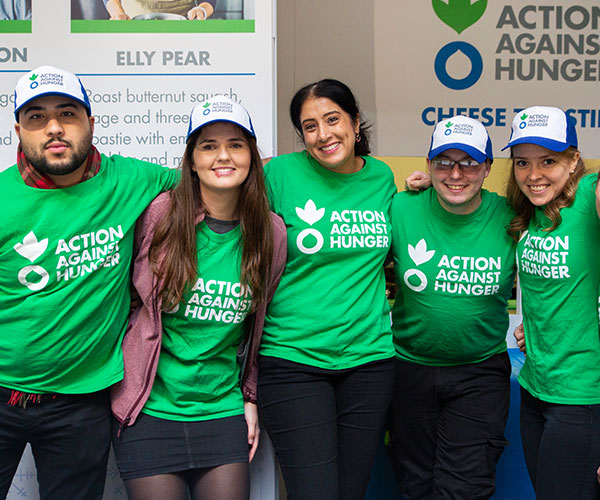 Take part in one of our exciting challenges or organise your own fundraising activity to fight hunger around the world.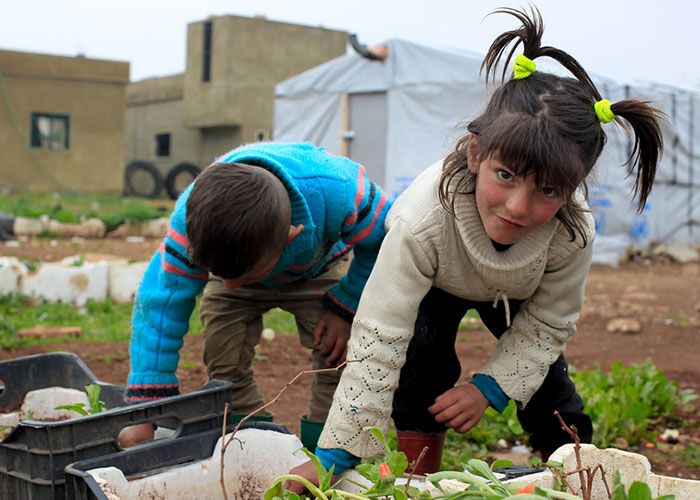 There are lots of ways to support our work, including leaving a gift in your will or donating through your payroll.